Students from all over New England took part in a science fair/ STEM showcase for a national audience of education reporters. Seven of our Kuss science fair winners were invited to take part in the showcase: Kendra Hermengildo, Julia Kelly, Savanha Laroche, Kristin Lavoie, Samantha Penacho, Abigail Rose, and Noor Issa. Our students spent two hours presenting their projects to other students, educators, and reporters. Kristin Lavoie was even interviewed by NPR ED, senior editor, Cory Turner. The showcase was part of the Education Writers Association's 69th National Seminar held in Boston, at Boston University.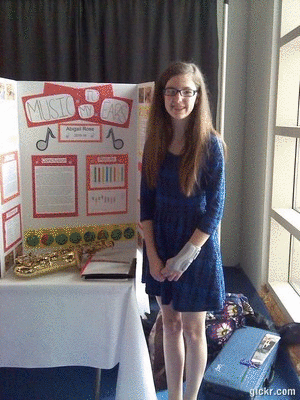 ---
---
Kids Summer Learning at Somerset Berkley Regional High School Course Offerings
Summer of 2016
---
Parent Portal
Parents and guardians now have the ability to request a secure online parent portal account to view their child's school information (attendance, assignments, and grades) via the X2 Aspen Student Information System.
Click here for more information
---
Matthew J. Kuss Middle School
Updated on 5/6/2016